Backed by over five generations of expertise, J.C. Snavely & Sons is here to make life easier for contractors. Have a question? Need to place an order? Want advice on material selection? Get in touch with us! We're happy to help!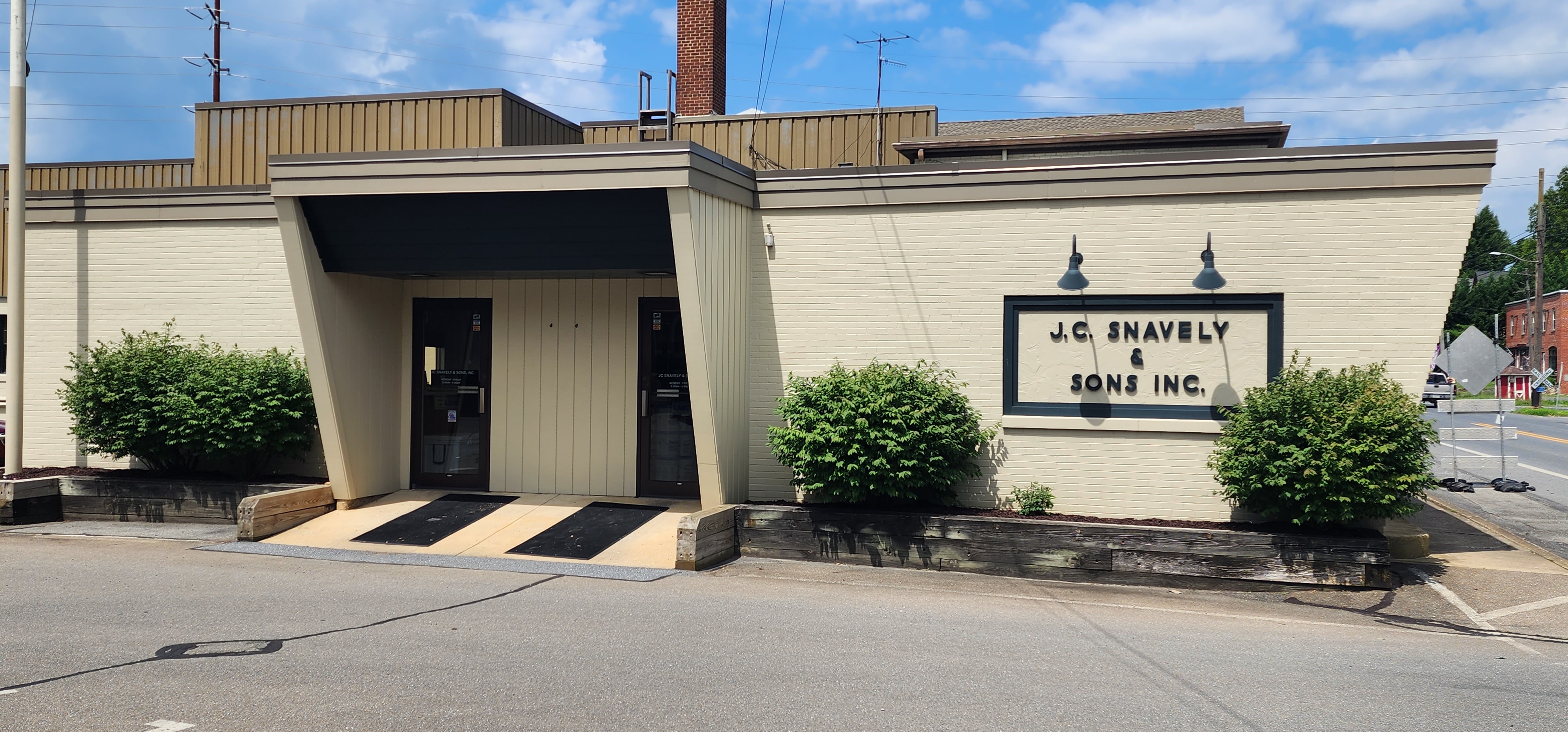 Corporate Office
150 Main Street
Landisville, PA 17538
Map & Directions
Phone:
(717) 898-2241
Fax:
(717) 898-5208
Monday - Friday 7:00am - 4:30pm
Closed Sat. & Sun.