Our Services
Backed by over five generations of expertise, J.C. Snavely & Sons takes great pride in everything we do. We're here to make life easier for contractors, providing advice, project management assistance, and the quality products you expect to get the job done right.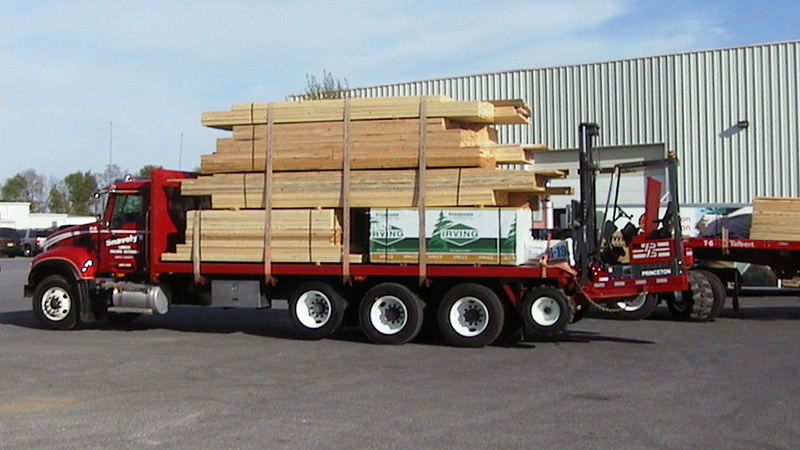 Always at the forefront of current building trends, we carry a wide variety of quality building products at our full-service lumber yard for both residential and commercial projects.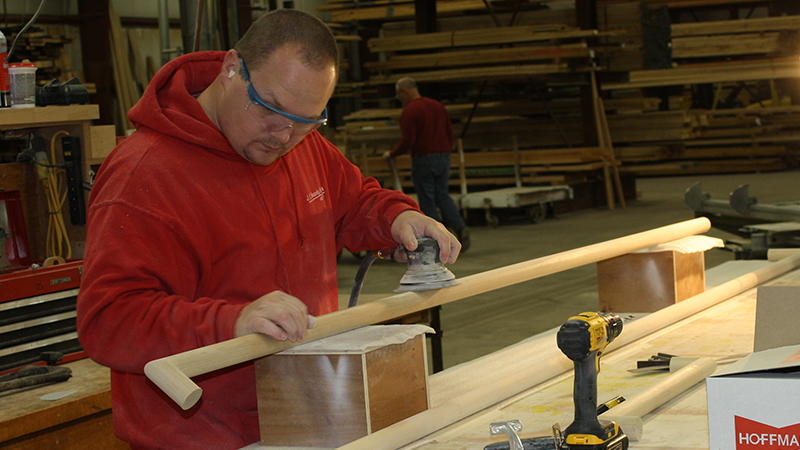 Our team of millwork specialists produce a full line of custom interior and exterior millwork for commercial, industrial, institutional, and residential applications.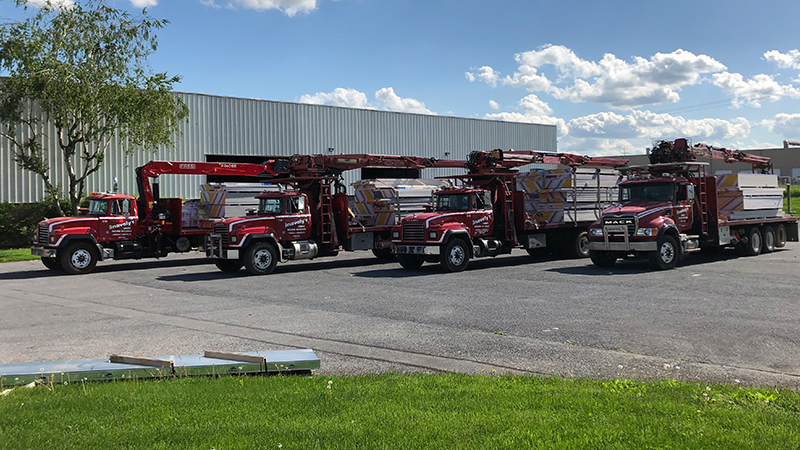 Looking for a dependable drywall supplier for all your residential or commercial projects? We can deliver right to your job site with our boom truck, featuring 6-story crane capabilities.
Have a question? Need help with material selection? Our team is here for you! Contact Us